Social Media Advertising Service In India
Social media advertising Service is more effective to get conversions by selecting a specific channel and by targeting a specific audience like age, location, and interest. Content visualization and ad copy attract users more effectively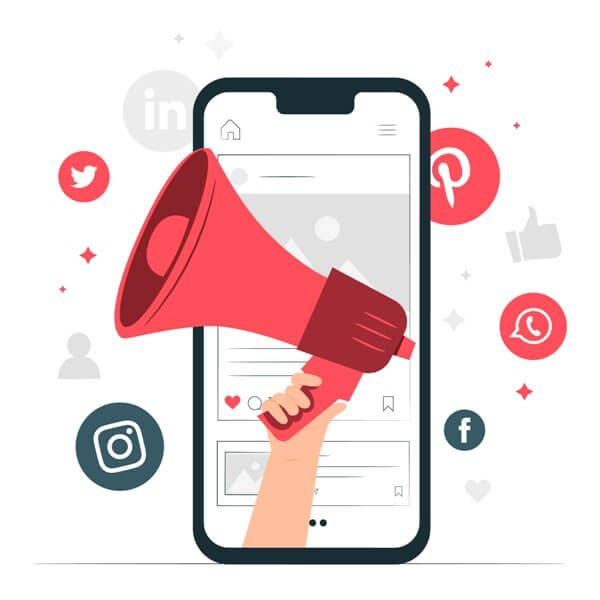 In social media advertising service, we are experts on providing conversions by researching, analyzing and selecting specific channel and audience based on business, industry and product.
Before placing an ad we interact with client and research about client business, industry and product to target exact audience and to select best channel to advertise after we go with further campaign analysis. which help's to get better ROI.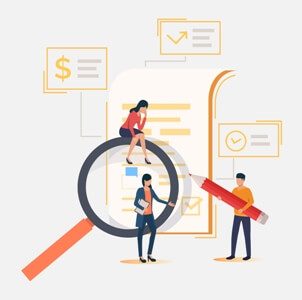 The content we write and the image we visualize attracts the audience to click on the  ad. based on audience interest we optimize the content to attract them. We create 3 to 5 ad copies according to ad campaign. Adcopy help's to know the interested audience as well to retarget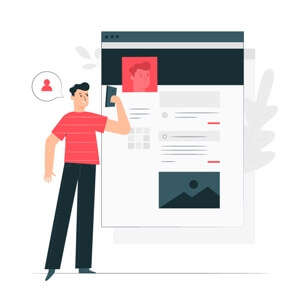 We analyze each and every ad campaign and ad set to know the behaviour of the audience. By placing the tracking code it help's us to know the interested users, action takers, bounce rate and landing page behaviour. The whole tracking and analyzing helps to get ROI 
Why The Social Media Advertising Service Help's Your Business
Using social media advertising can help your business to get new target customers. When choosing a right social media channel. It's help to know which social media channel are most popular to know exact target audience.
To sell your product or service social media advertising is the best part in whole digital marketing because its gives instant results. if you have a trusted, and quality product or service.
But selecting Proper social media channel is more important that help's your brand or business to get more conversions. Social media advertising cost is less when compare to traditional marketing. So, social media advertising has more advantage but it needs consistency.
Audience research, ad copy and tracking is more important in social media advertising. The way we write and the way we design is important in adcopy to attract audience to buy a product or service.
We started COVID-19 assistance program to help businesses and companies. If your business effected contact us and get Min 10% To Max 25% OFFER on all our services
Social Media Advertising Service Pricing
Have a social media marketing issue? specific challenges? biggest hurdles? want to discuss with us on latest digital marketing changes? Or any other related questions? Feel free to contact