Social Media Optimization Service - Establish Brand Authority
We provide a strong web presence for your company or business by optimizing social media channels like Facebook, Instagram, Pinterest, Twitter, and LinkedIn to establish the digital or online authority of the brand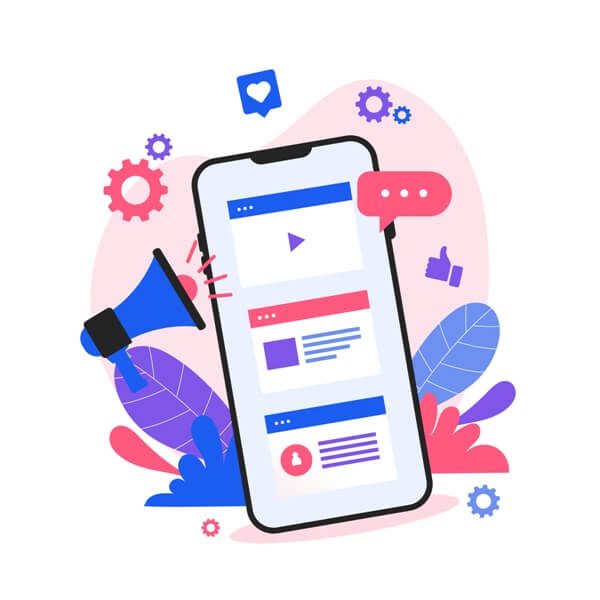 Our social media optimization service give a great impact on specific social media channels. We customize each and every channel by auditing content of the page based on the niche and according to the audience like age, geographic, and interest.
We create a strong online authority of your brand or business that gives trust to your audience by optimizing, building a web presence and establishing authority in the eyes of your target audience.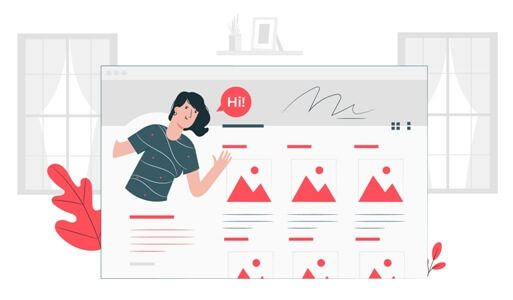 We optimize each and every social media profile by auditing the content of the channel, and by adding researched keywords to the visibility of the brand or business online. that help's the users to understand about your business nature.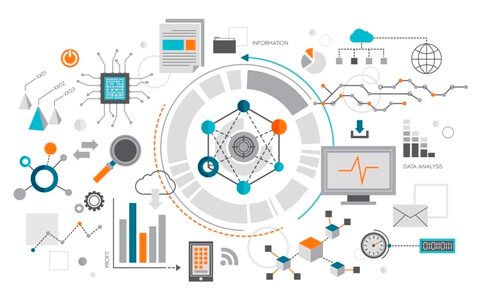 We use tools to analyze and track each and every social media channel that helps us to know the competitors and our client social media channels insights. It helps to create and deliver great content according to the user's interest.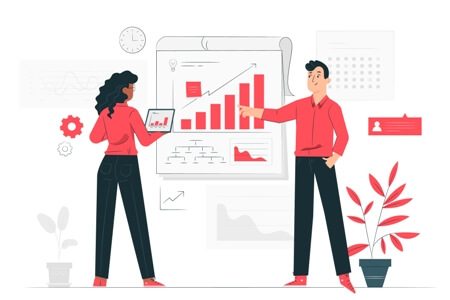 Why The Social Media Optimization Service Help's Your Business
To sale your product or service first of all you have to build a brand on various social media channels like Facebook, Instagram, Pinterest, LinkedIn, and Twitter.
Proper optimization can help your brand or business to get more conversions. Free of cost social media has more advantages but without brand optimization and consistency,  it's difficult to lead the industry.
Audience interest is based on the way you post, the way you write, and the way you design. Every profile and content optimization is important to lead the industry. So, audience will interact with you to buy a product or service
We started COVID-19 assistance program to help businesses and companies. If your business effected contact us and get Min 10% To Max 25% OFFER on all our services
Social Media Optimization Service Pricing
Have a social media marketing issue? specific challenges? biggest hurdles? want to discuss with us on latest digital marketing changes? Or any other related questions? Feel free to contact